Mom in Shining Armor Book Launch
I'm happy to announce that the 3rd book in my Magical Midlife Mom series is now for sale. Happy Book Birthday, Mom in Shining Armor!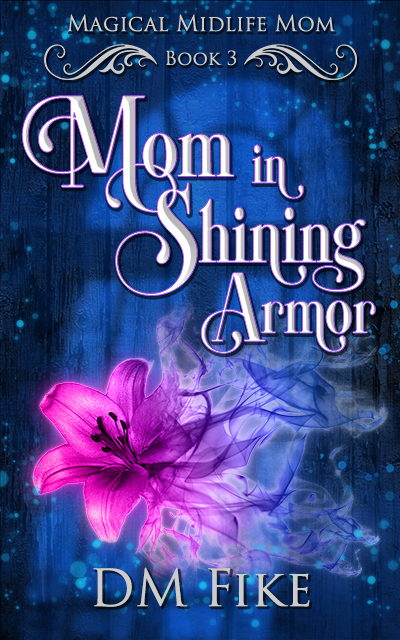 This story gives a little bit more backstory on Melissa's mom, Barbara. Fans of my work know that I love to take unlikeable characters and make you think twice about them. I realize this is a gamble, since many readers like characters in neatly labeled boxes, but I believe that understanding the human side of people, even ones we don't initially like, is important. There have been many times in my life where I judged someone without really understanding why they might be acting they way they do. I didn't become besties with any of them, but it gave me a new perspective on their struggles.
This book also is probably the most "twisty" of the series that should keep you guessing up until the finale.
Enjoy and as always, happy adventuring!
-DM Fike